About
Hello! I'm Kris, Licensed Massage Therapist, Esthetician and Owner of Align Skin & Massage!
I studied Clinical Massage Therapy at The Southeastern Institute in Charleston, South Carolina where I graduated in 2009. I am Board Certified by the National Certification Board for Therapeutic Massage and Bodywork, Licensed in the State of Montana and a Member of the American Massage Therapy Association. In 2016, I became a Dual Licensed Spa Therapist after completing the Advanced Esthetics Program at The Southeastern Esthetics Institute in Columbia, South Carolina. I also hold a Bachelor's Degree in Business Marketing from Montana State University. Go 'Cats! I have years of spa experience, as a therapist and in management, from across South Carolina, Montana and The U.S. Virgin Islands.
I strive to encourage harmony in each of my clients by providing bodywork that not only decreases tension, but also increases results, relaxation and emotional wellbeing. I specialize in Integrative Massage incorporating Swedish, Deep Tissue, and Trigger Point Therapy techniques.
My skincare philosophy is simple:: Correct. Repair. Rejuvenate. Preserve.
My goal is to give you youthful looking skin and a radiantly glowing complexion. I do this by revitalizing cells from the inside out, stimulating muscles of the face and neck to improve tone and contour, and improving circulation and elasticity.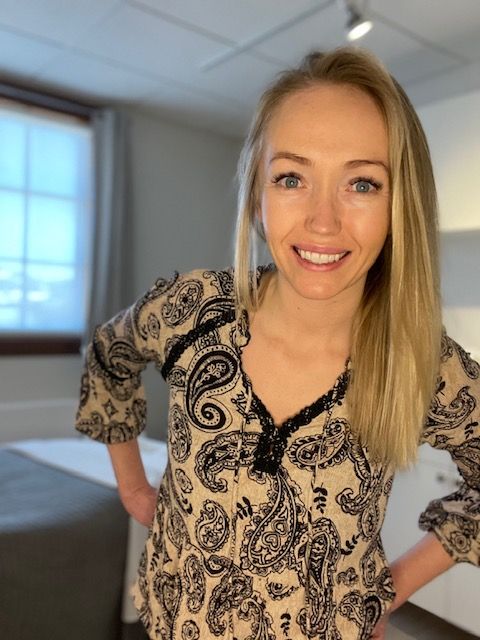 When I am not in the studio you can find me on my skis, a bike, in the water or on the road in my adventure van, 'Rip' VanWinkle.